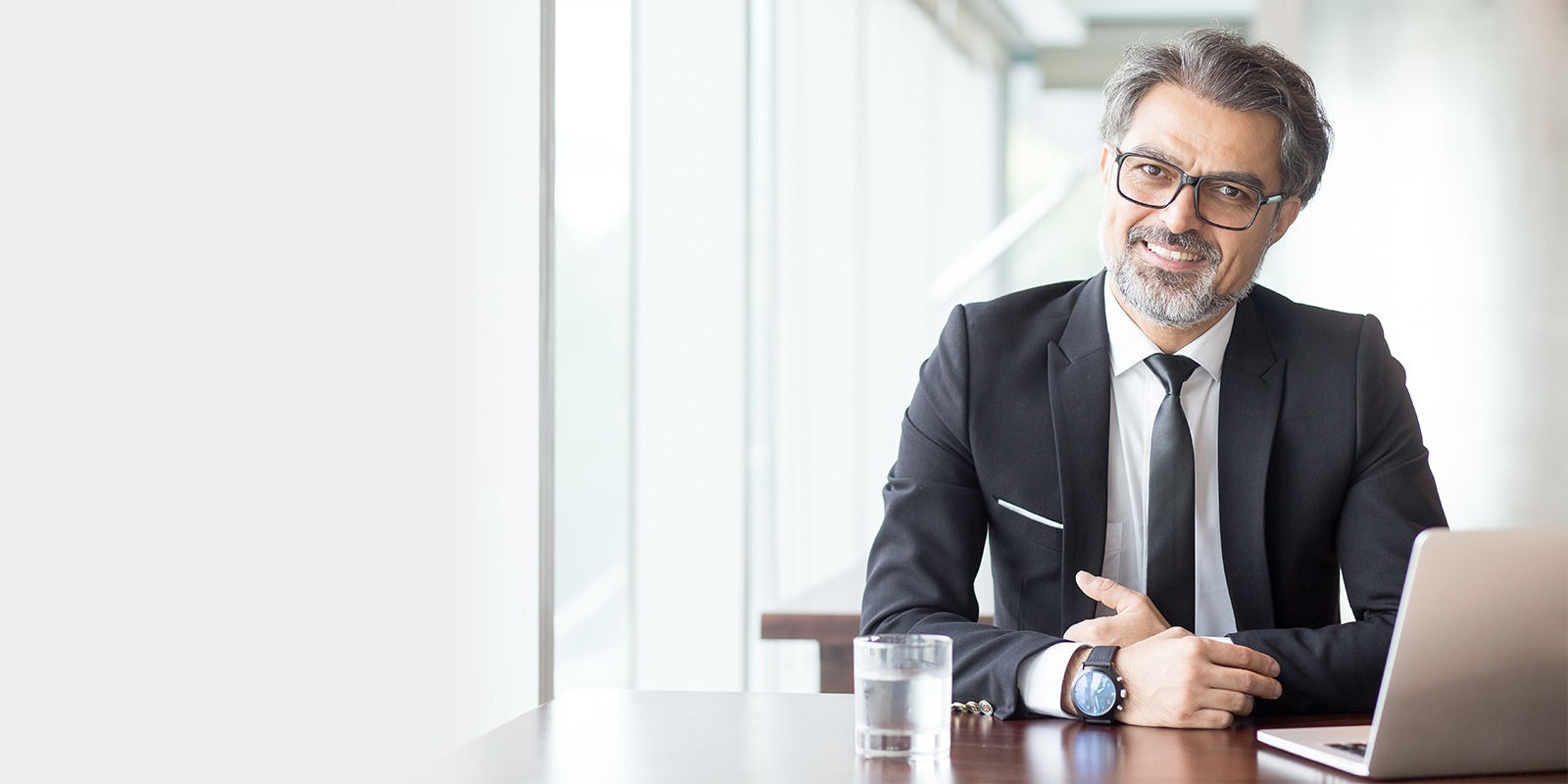 We are
Lizz Education Academy
We offer a comprehensive educational experience for students to enhance their skills in English language exams including IELTS, OET and PTE.
Courses
In God we Trust
Welcome to
Lizz Education Academy
We offer a comprehensive educational experience for students to enhance their skills in English language exams including IELTS, OET and PTE. As a leading IELTS training institute in Kollam in the field of language proficiency, who could proudly boast of a highly talented, skilled faculty and a very successful number of students either settled or studying in various countries around the world, we render our helping hands to all who dream abroad.
Courses we Offer
Lizz Academy Kollam provides courses like IELTS, OET, MOH and PTE. Our trainers are well experienced to guarantee your scores.
Perfect institute for achieving your English level.Well experienced faculties for all courses.Mock tests conducted here are really fruitful for the students .Moreover it's a friendly atmosphere.
Overall it is the best institute in Kollam.
This is one of the best place to get trained for IELTS. Well experienced and highly approachable faculty. Mock test and the reviews are very helpful for your preparation. Overall an institute that you can rely upon for good scores.
Best coaching centre in town.Tutors are very supportive and efficient. I got a great coaching support which helped me to achieve my desired score. Thanks to all faculties especially Suma mam, Anil sir, Aravind sir, farzana mam and all other faculty members who helped me throughout the course... I owe you a lot.
The instructors have immense knowledge about cracking the tests easily. Mainly because of the experience they have about the tests.We get full support from the institute and the trainers in every aspects. The enthusiasm which the trainers have boosts our confidence level and overcome every difficulties. If someone ask me about joining there ...?, without any doubt I will surely recommend it.
If you are in search for the best in town, this is the right place to be in. With experienced tutors and well organized teaching sessions makes it easy for us to learn the modules quickly. Under the guidance of Lizz Academy, I was able to achieve a good band score in IELTS exam. Special thanks to Aravind Sir, Mahatya Ma'am and Farzana Ma'am, for guiding me to come out in flying colors. Last but not least, this wouldn't have happened without the efforts made by Anil Sir and Suma ma'am, who are the backbone of this institute.
A good place to learn how to crack IELTS. All the instructors are very knowledgeable and encouraging. The atmosphere in class is very stress free.
I have been studying here for the last 2 months. The tutors are well talented which helps a lot for preparing ourself for exam. The facilties provided are really good, students feel stress free while studying. I recommend lizz academy for those who wish to prepare for ielts and OET.
Excellent quality of teaching.
Also a group of very friendly teachers.
The institution offers a wide panorama to those preparing for the IELTS examination.
A good institute with friendly atmosphere to learn ... Salient feature is the helping attitude of teachers and the administrator... Best institute in kollam
Right place to land if you are looking for an IELTS training. The classes are of top notch, getting all indispensable points which is pertinent for our exams. My deepest gratitude to Aravind Sir, my trainer who has been extremely supportive and just amazing as his techniques helped me so much to develop and enhance my writing and reading capability. It simply boosted my confidence in writing and reading. Im really thankful to Lizz Academy. Thanks to Mahathya mam and all other faculties moreover special thanks to Suma mam for the extreme support. Love you all.
The best IELTS coaching centre with dedicated teachers and good management. Teachers are also highly experienced having years of experience in IELTS teaching. My trainer, my best friend, ARAVIND sir helped me to overcome all the barricades in each modules. Special thanks to MAHATYA mam, FARZANA mam for proper guidance and support and hearts to the hands behind the success of the LIZZ ACADEMY our own SUMA mam and ANIL sir.