IN GOD WE TRUST
About Lizz Academy
We are an educational organisation founded, after many years of experience in IELTS, OET and English Language training, with the intention of being transparent and genuine help and support to those who find these language examinations to be the biggest hurdles on their way to succeed in their overseas dreams. We, all founding members of this institute, in our fifteen plus years of IELTS training career, have learned that candidates who look forward to cracking these language exams can taste success with authentic training from reliable teachers who have real time experience on IELTS, OET and PTE with British Council, IDP or Box Hill Institute, Australia. Intention to provide such a service to every candidate is the driving force behind the institution of LIZZ EDUCATION ACADEMY.
OUR MISSION
At Lizz academy, Our mission is to deliver valuable education services to each and every student. Lizz academy ensure that the educational training methods used and the study approaches implemented match your exact needs to assure his or her success..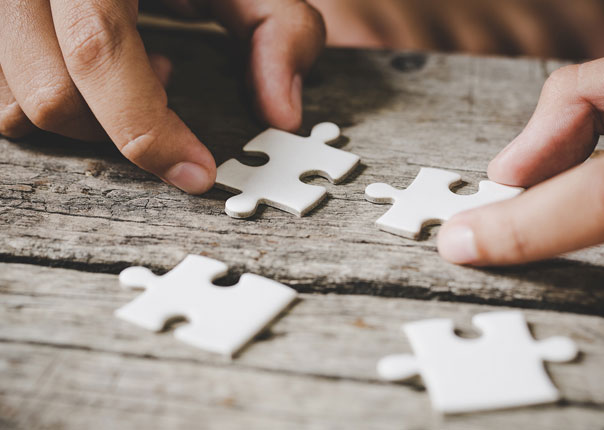 OUR VISION
Our vision is to enhance the Principle of Professionalism and to develop good relationships with students. Our experienced teachers take care of the aspiring students for their successful careers.
WHY LIZZ ACADEMY?
Experienced Teaching Professionals
Admirable Training Curriculum
World-Class Facilities
Eminent Student Services
Outstanding result oriented strategies
OUR VALUES
As Quality Education in Kollam, Lizz academy maintain transparency and professional commitment. World-Class Teaching Professionals help you to reach your full potential and support you in all aspects of your life.