Reading Time:
2
minutes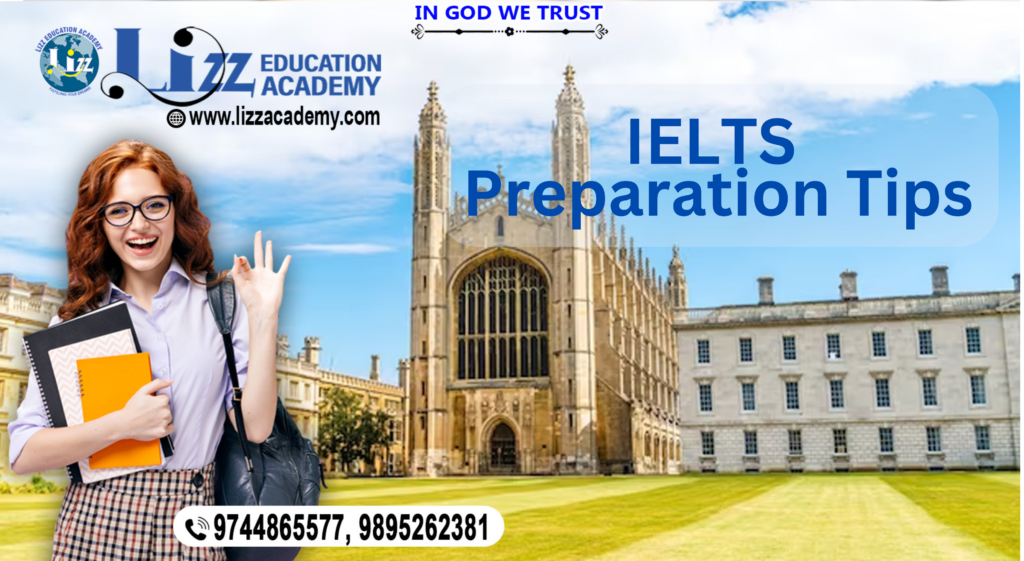 To achieve a better IELTS score, you need to follow a regular study plan. You also should endeavour to prepare as much as possible. It has been proven that with great skill in the English Language, some candidates may fail to achieve their desired band scores. It is because they do not prepare for the test well. That is probably because they do not spend enough time on IELTS preparation.
I don't have a straightforward or simple answer to this question that how long one should be preparing for IELTS. However, as a general rule of thumb, you should devote around 1-3 months for the preparation and one week for the mock tests.
Now let's examine this from a more practical point of view.
If you are already an expert user of English and have a good understanding of the test, its four modules, questions, traps and pitfalls, and assessment criteria, you can take some model tests and get ready to take the test in one to two weeks. The mock tests would give you a good insight into where you are making mistakes and what to do to overcome those mistakes. When you are satisfied with your mock test results, register for the test and take it with confidence.
If your command of the English language is average, you should target to allocate at least 2-3 months to learn about the test, improve your grammar, vocabulary, speaking, listening and reading skills, and then take some mock tests. Never allocate more than 4-5 months in such a scenario. If you prolong your preparation time, it sometimes may backfire.
If you feel that you make many basic English mistakes while writing on a topic, have a poor vocabulary, difficulty in reading complex paragraphs or find native accents quite hard to understand, you should focus on improving your English ability first and then prepare for the test. You can do both simultaneously- which means improve your English by reading English books, magazines, watching English movies and TV series, listening to English music and radio programmes, having friends or colleagues to practise speaking, and prepare for IELTS on your own or from a training centre.
Please make sure you give yourself a deadline for the preparation, which, in our opinion, should not be more than1-3months. Otherwise, it may turn out to be too long to take the test and get your test result.