Reading Time:
2
minutes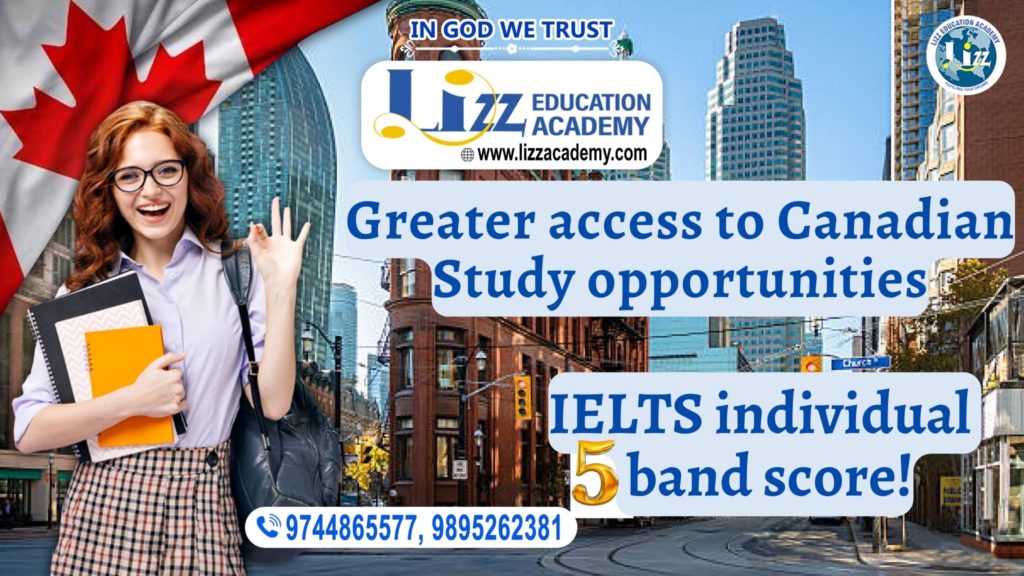 Here is a Good News for everyone who dreams about studying in Canada. IELTS Academic test takers from 13 countries will have a better chance of achieving their goals of studying in Canada because of the changes made by Immigration, Refugees and Citizenship Canada (IRCC) to the English language exam requirements for the Student Direct Stream (SDS).
When applying for their study permit through the SDS, IELTS Academic test takers are going to be assessed on their total English language proficiency. It would mean that their specific Speaking, Writing, Reading, and Listening abilities individually would not matter.
The new rules, which took effect on August 10, allow test takers who took the IELTS Academic test during the previous two years but did not reach a score of 6.0 in each skill can still apply to study under the SDS in Canada if they received an aggregate academic band score of 6.0 or higher.
"IELTS academic test takers will now be able to approach their test with greater confidence that each of their strengths will be reflected in their overall English proficiency score," stated Mr. Freeland, Managing Director of IELTS, IDP Education.
"We are excited to support test takers as they embark on the next stage of their study journey," the statement reads. "We know these changes will open doors for many test takers who have dreams of studying in Canada."
For applications submitted on or after August 10, 2023, the modifications took effect.
About IELTS at Lizz Academy
We are an educational organisation founded, after many years of experience in IELTS, OET and English Language training, with the intention of being transparent and genuine help and support to those who find these language examinations to be the biggest hurdles on their way to succeed in their overseas dreams. We, all founding members of this institute, in our fifteen plus years of IELTS training career, have learned that candidates who look forward to cracking these language exams can taste success with authentic training from reliable teachers who have real time experience on IELTS, OET and PTE with British Council, IDP or Box Hill Institute, Australia. Intention to provide such a service to every candidate is the driving force behind the institution of LIZZ EDUCATION ACADEMY.