Reading Time:
7
minutes
This guide will answer all your queries about OET accepted countries in 2021:
The demand for medical professionals is at its highest and those who aspire to work in the United States in the medical industry have some great opportunities knocking on their doors. As per the recent update, The International Medical Graduates (IMG's) and nurses worldwide can now seek opportunities in the US Healthcare System using the English proficiency test – OET. United States is now one of the key OET accepted countries in 2021.
The healthcare system in the US demands more qualified and equipped medical professionals. The aspirants can take OET and with the right grades, can apply for reputed positions in the healthcare industry in the United States. OET is now formally recognized by the US Educational Commission for Foreign Medical Graduates, Foundation for Advancement of International Medical Education and Research (ECFMG®|FAIMER®), the Florida Board of Nursing, and the Oregon State Board of Nursing. There is a lot of confusion about which countries accept OET for immigration.
1. What is OET?
OET stands for Occupational English Test. The tests aim to evaluate the linguistic proficiency of medical professionals who aspire to render medical services in an English-speaking environment.
The course is an elaborative test that evaluates all four core aspects of the English language including listening, reading, writing, and speaking in context with the professional communication in the healthcare system.
The test results ensure that the aspirant has due command over the language and can communicate with the patients, colleagues, doctors, etc. As communication is the core of a successful healthcare system, the aspirants who qualify OET are considered eligible to take up medical professional jobs in healthcare facilities.
OET assessment structure: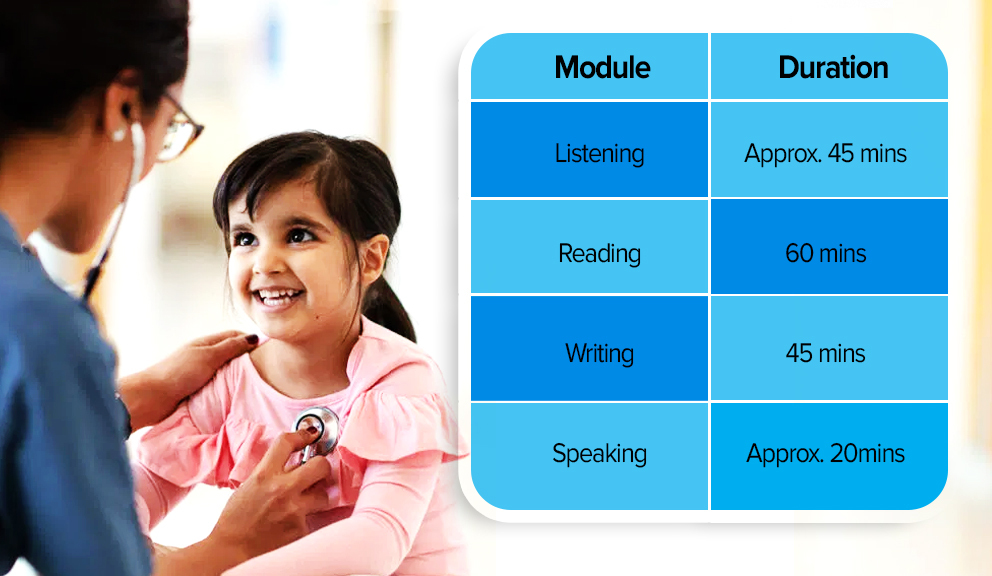 2. OET covers the four core language skills – Listening, Reading, Writing & Speaking
Listening: This segment is the same for all healthcare professionals and comprises a range of health-related spoken materials. The evaluating is approx. 45 minutes long.
Reading: The reading segment is also the same for all healthcare professionals. The ability to read and understand different types of text on health-related subjects is evaluated. This segment is 60 minutes long.
Writing: The writing segment is profession-specific and also based on workplace situations. The time allotted for this segment is 45 minutes.
Speaking: Another profession-specific segment with workplace situation-based evaluation. The speaking segment is allotted approx. 20 minutes.
Categories assessed under OET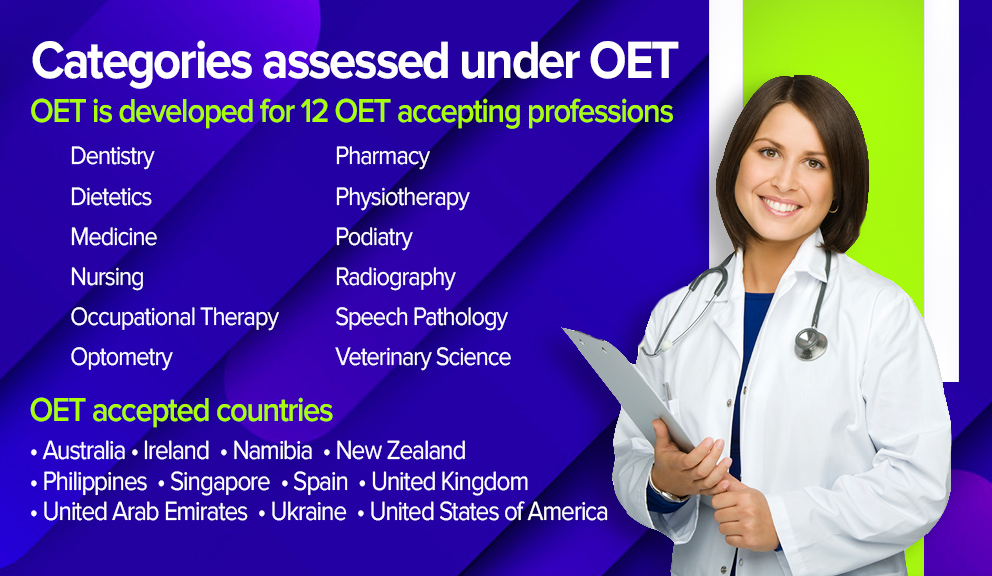 3. OET is developed for 12 OET accepting professions:
Dentistry
Dietetics
Medicine
Nursing
Occupational Therapy
Optometry
Pharmacy
Physiotherapy
Podiatry
Radiography
Speech Pathology
Veterinary Science
4. Grading Requirement for IMGs and Nurses
International Medical Graduates (IMGs) for Educational Commission for Foreign Medical Graduates (ECFMG) Certification must score a minimum of 350 (Grade B) on each of the four language skills measures of the Occupational English Test for Medicine: Listening, Reading, Writing, and Speaking.
For nurses applying to Oregon, it is a must to attain a minimum of 4 Grade Bs (minimum score of 350).
For nurses applying to licensure in Florida, it is a must to attain a 4 Grade C+s (minimum score of 300).
5. OET accepted countries
The total number of OET accepted countries is 11. Here is the list of OET accepted countries: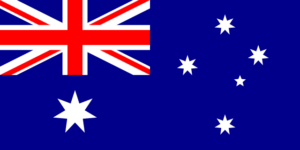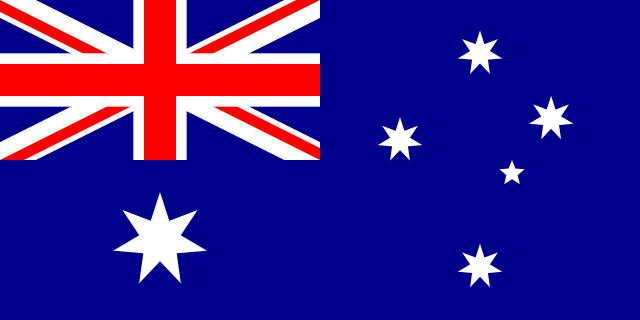 For Australia, Grade A or B are set by the Australian Health Care Councils/Boards/Agencies as the eligibility criteria. Medical professionals like Doctors/Nursing professionals/ Dentists/Occupational Therapists/Pharmacists/ Podiatrists and others are welcomed to work in the Australian healthcare system.
The OET grade eligibility criteria are lowered by the Nursing and Midwifery Board of Ireland (NMBI). The grades required to register & work as nurses and midwives in Ireland from B to a C+.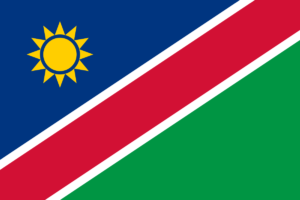 The Health Professions Councils of Namibia follows the general rule and the eligibility criteria are set at a minimum score of 350 out of 500/ B grade.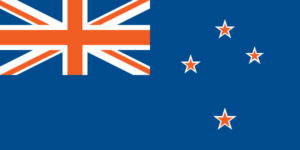 New Zealand is one of the leading OET accepted countries for nurses. The Nursing Council of New Zealand for OET also accepts Grade B which is a minimum score of 350 for each band.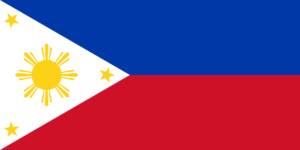 The healthcare regulating agency accepts the score of a B grade in all OET assessment measures.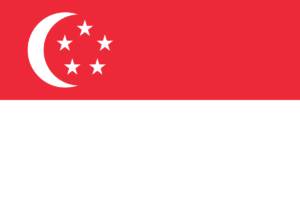 It is a must to register with an appropriate healthcare board in Singapore to work as a healthcare professional. The Singapore Medical Council requires Grade B in all four OET measures and the test must result must be achieved in the last 2 years.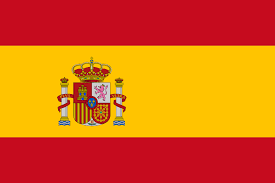 Under the Common European Framework of Reference grade levels B2, C1 and C2 are recognized. Spain is known for being one of the OET clubbing accepted countries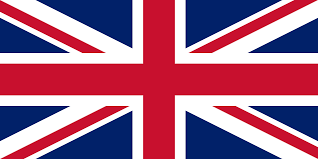 The Nursing and Midwifery Council, UK accepts a B grade in Listening, Reading, and Speaking and at least a C+ grade in writing. United Kingdom is one of the reputed OET c+ grade accepting countries.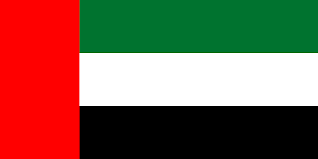 To register and work in the UAE, one must secure a B grade in all four modules. The IMGs and Nurses who appeared in OET Training in Dubai and scored the required OET grades are eligible to join work in the states of Florida and Oregon immediately.

Must score at least a Grade "C+" in all four measures to secure registration and work in Ukraine's healthcare system.
For more details on OET accepted countries in 2021 contact us at 9744-865-577
6. OET score for doctors & nurses
OET score for doctors – The doctors willing to work in a foreign country must appear for an OET exam and get the right score. The doctors must satisfy the grading requirements of different countries to obtain a registration and working permit. The doctors need to have a score of a minimum of 350 grades to be eligible for working as a practicing doctor in any foreign country under the OET program. The grading requirements is unique in every country and must be checked before applying for a work permit and registration.
OET score for nurses – The health care regulators appear for OET test and score the desired grades. Usually, the requirements for the nurses is to score a B in the OET Listening, Reading and Speaking sub-tests and a C+ in Writing. As per the general rule, the nurses must obtain a minimum score of 350 out of 500 to become an accredited nurse in a foreign country. To enter the health care system as a nurse in any country, you must first check the qualification criteria and then obtain the score in the OET.
7. OET grading scale
Those who have appeared in OET exam, they can view their OET test scores after 16 days from the test date. As OET exam consists of 4 subtests and each one of them is marked on a scale of 0-500. OET doesn't publish overall grade for OET performance of the candidate. They have to map it of their own by clubbing separate letter grade for each subtest which ranges from A (highest) to E (Lowest).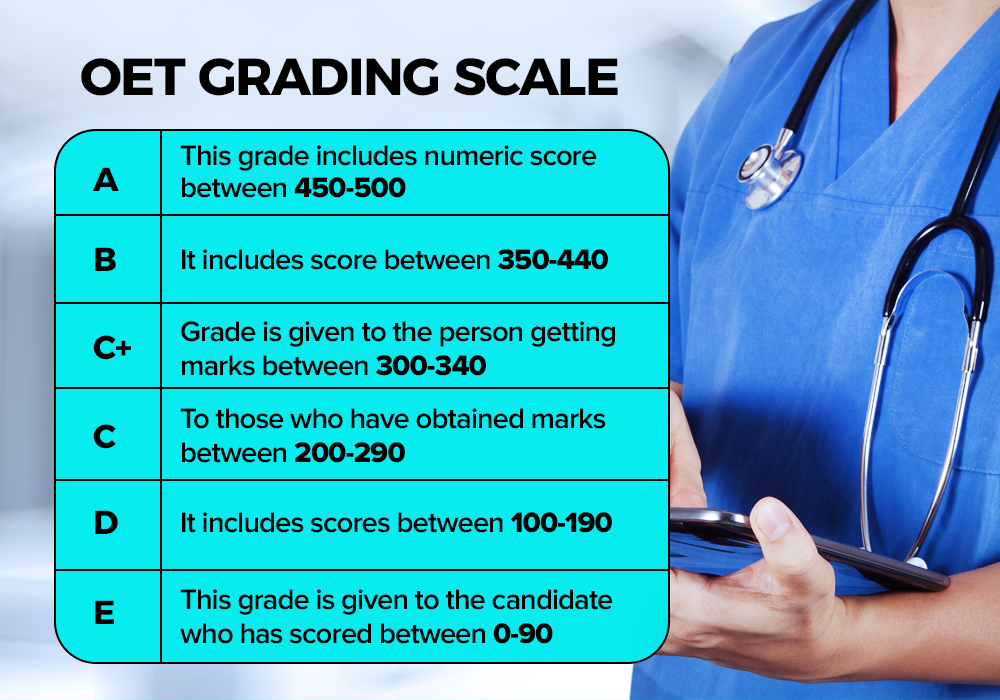 Grades
Description of capability
A
This grade includes numeric score between 450-500. By this score and grade, it is considered that the candidate can communicate well and have a fluency in English language. He/she can fluently and effectively communicate with both patients and healthcare professions using appropriate register tone and lexis. The candidate has a deep understanding of written and spoken language.
B
It includes score between 350-440. This grade and score shows that the candidate an communicate effectively with patients and health professionals. There could be occasional inaccuracies and hesitations. This shows good understanding in a range of clinical contexts.
C+ &
C
C+ grade is given to the person getting marks between 300-340 and C to those who have obtained marks between 200-290. This means that the candidate can maintain the interaction in a relevant healthcare environment despite occasional errors and lapses. The candidate follows standard spoken language normally encountered in their filed o specialization.
D
It includes scores between 100-190. This shows that the candidate can maintain some interaction and understand straightforward factual information o the his/her field of specialization, but may ask for clarification. Inaccuracies could be frequent and miss or overuse of technical language can cause strain in communication.
E
This grade is given to the candidate who has scored between 0-90. This shows that candidate can manage simple interaction on familiar topics and understand the main point in short and simple messages. He/she can ask for frequent clarifications.
How Lizz Academy Can Help You Score Good In OET?
Lizz Academy is an educational organization that offers a comprehensive education to students so that they can enhance their English language skills and perform well in the top language based examinations such as OET, IELETS and PTE. We are a leading OET training institute in Kollam and have some outstandingly talented and skilled faculty. We are among the best OET online coaching centers and have successfully helped several students develop excellent language skills such that they scored really well and got their dream jobs in different countries around the world. We have 15+ years of experience and throughout our journey; we have learned that candidates who look forward to cracking OET exam can taste success with authentic training from our reliable teachers. You can complete trust for OET training.